Fashion
After a solid formation in main Fashion schools iin Argentina, she continued third level studies in Spain.
She developed multiple own collections, worked as designer, pattern technician, Product manager in enterprises and teacher in Fashion Institutes.
She specialized around 1996 in Wardrobe design for female tango dancers.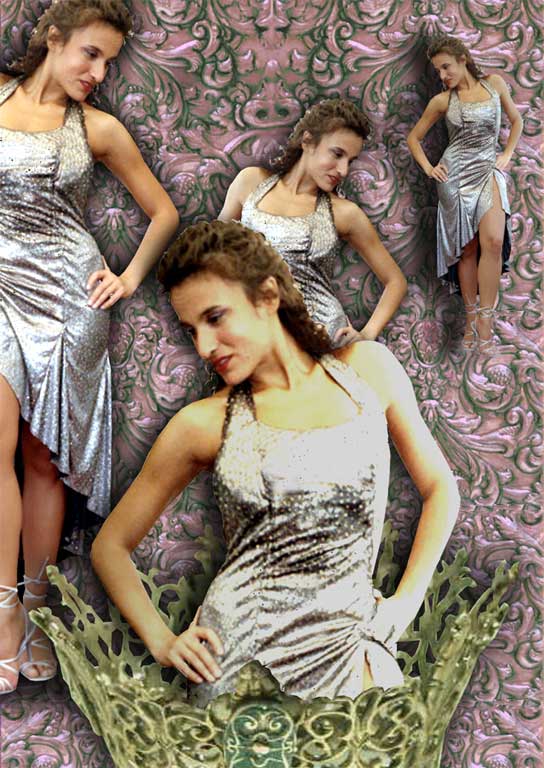 Her design style combines the best of the traditional wardrobe style for performing tango, with elements of the developing of new tango.
She designs and makes by herself unique dresses by size, recreating timeless designs as well as designs according epochs.
She works not only in wardrobe but also in accessories getting a whole harmonic image.
Her larger knowledge as tango dancer allows her to know exactly what needs in every performance, considering body, dance style, choreography, music, and even much more specific details such as , scene and lights. She works as consultor for spectacle besides her specific work as wardrobe designer.
She studied Fashion Design at Fashion Studies Argentinean Centre (CAEM), four years and Patterns design for Fashion Industry at CETIC (Techniques Studies for Confection Industry Centre) during two years.
She continued post graduation studies in Fashion Design at Polytechnic University of Madrid, Spain, Superior Centre of Fashion Design, supported by European Social Found.
She also studied art and design in several ways (for further information please check Artwork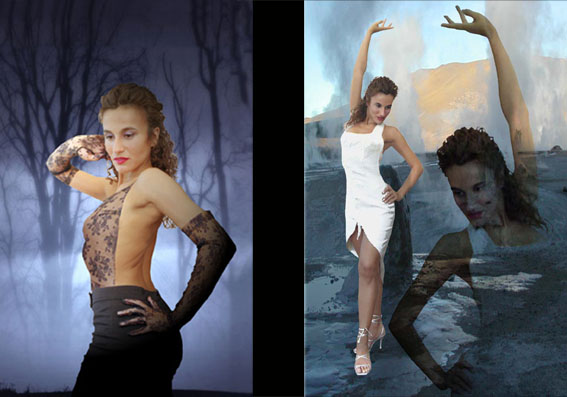 She worked as fashion designer, developing collections (design and patterns) for several trade marks in Buenos Aires, and spectacle clothes for theatre companies.
She worked also in Interior decoration and ambient design (design and making off) in several important Mega stores, cinemas and shopping malls in Argentina
She devoted exclusively to spectacle clothes in 1996, especially about tango.
She worked as teacher in fashion design in CAEM (1992-1997) and ICCAD (1993), Bs. As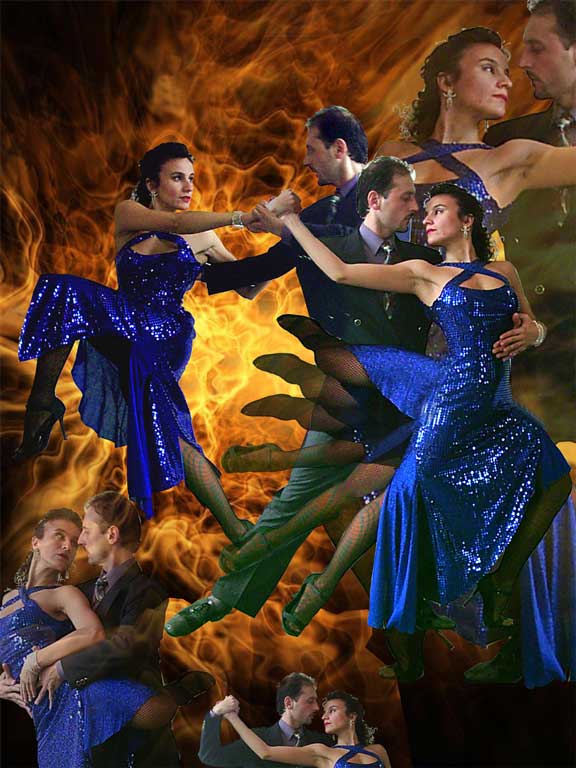 She showed her fashion designs in several places, among others:
Cultural Centers: Centro Cultural Sur. Festival Nacional de Tango. Palais de Glace. Discepolo Anniversary exhibition. Buenos Aires, Argentina.
Folleslev Folkets Hus, Denmark. Konsthallen, Malmö, Sweden.
International Tango Festivals: Lisbon, Portugal. Malmö, Sweden. Östersund, Sweden. Sitges, Spain
Tango Associations: Tango Norte, Tangostudio, Cambalache. Sweden
Tango dance salon Restaurant Pele. Stockholm, Sweden
Art Galleries: Pasión de Tango- Art, dance and fashion at Konstpunkten, Malmö, Sweden.
Theatres and Concert Halls: Gamla Teatern, Östersund, Sweden. Konserthus, Malmö, Sweden.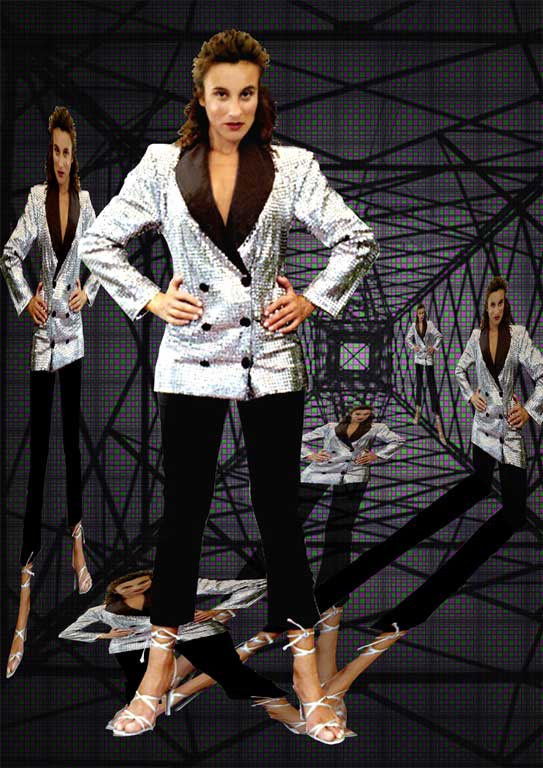 INFO / CONTACT Marcela Troncoso : marceladebuenosaires@gmail.com
Vestuario
Despues de una amplia formacion en importantes instituciones de Argentina, continuo estudios superiores terciarios en Espana.
Desarrollo multiples colecciones propias, trabajo como diseñadora, modelista indurstrial y Jefa de Producto en empresas, asi como profesora en intitutos de Diseño de Modas.
Se especializo hacia 1996 en vestuario para bailarinas de tango.
Su estilo de diseño combina lo mejor del vestuario tradicional para show de tango con elementos del devenir del tango nuevo.
Marcela diseña y confecciona por si misma modelos unicos y exclusivos a medida, recreando un vestuario atemporal asi como tambien diseños de epoca.
Trabaja no solo con vestuario sino tambien con accesorios para lograr un imagen integral armonica.
Su amplia experiencia y trayectoria como bailarina de tango le permiten conocer exactamente lo que una bailarina profesional necesita en cada presentacion, considerando su fisico y estilo de baile, la coreografia y musica, y aun detalles mucho mas especificos como la situacion y el publico involucrado en un show, la escenografia y la iluminacion. Con esta concepcion integral Marcela trabaja como asesora, aportando sugerencias para la imagen de un espectaculo ademas de su trabajo como diseñadora de vestuario.
Completo estudios en la carrera de Diseño de Modas del Centro Argentino de Estudios de la Moda (CAEM), durante cuatro años y Molderia en Confeccion Industrial en CETIC (Centro de Estudios tecnicos para la Industria de la Confeccion) durante dos años.
Continuo estudios despues de posgrado en Diseño de Modas en la Universidad Politecnica de Madrid, España, en el Centro Superior de Diseño de Modas, becada por el Fondo Social Europeo.
Estudio ademas Arte y Diseño en sus distintos aspectos ( Para mayor informacion consultar las secciones dedicadas a "Arte" y "Diseño grafico")
Trabajo como diseñadora de modas, desarrollando colecciones (diseño , molderia e imagen) para varias marcas en Buenos Aires, y vestuario de espectaculo para compañias de teatro.
Trabajo tambien en Decoracion y diseño de interiores (diseño y construccion) en numerosos e importantes cadenas de supermercados, cines y shopping malls en Argentina
Marcela se dedico exclusivamente al Vestuario para espectaculo en 1996, especializandose en tango.
Trabajo ademas como profesora de Diseño de modas en CAEM (1992-1997) y en ICCAD , Instituto Contemporaneo de Comunicacon , arte y diseño (1993), en Bs. As
Realizo presentaciones y desfiles de sus diseños en numerosos ambitos, entre ellos:
Centros Culturales : Centro Cultural Sur. Festival Nacional de Tango. Palais de Glace. Exposicion Aniversario de Discepolo . Buenos Aires, Argentina.
Folleslev Folkets Hus, Dinamarca. Konsthallen, Malmö, Suecia.
Festivales Internacionales de Tango : Lisboa, Portugal. Malmö, Suecia. Östersund, Suecia. Sitges, Espana
Asociaciones de Tango : Tango Norte, Tangostudio, Cambalache. Suecia
Salones de Tango (milongas) Restaurant Pele. Stockholm, Sweden
Galerias de arte: Pasion de Tango- Art, dance and fashion Konstpunkten, Malmö, Suecia.
Teatros y Salas de Concierto: Gamla Teatern, Östersund, Suecia. Konserthus, Malmö, Suecia.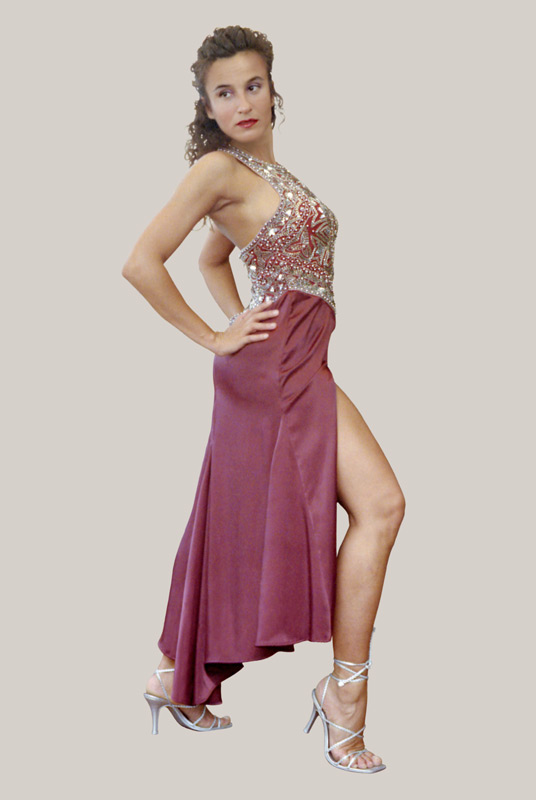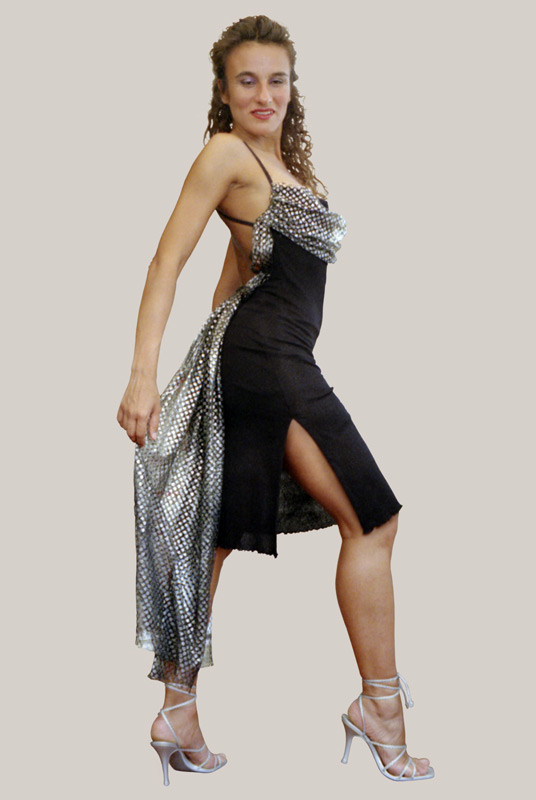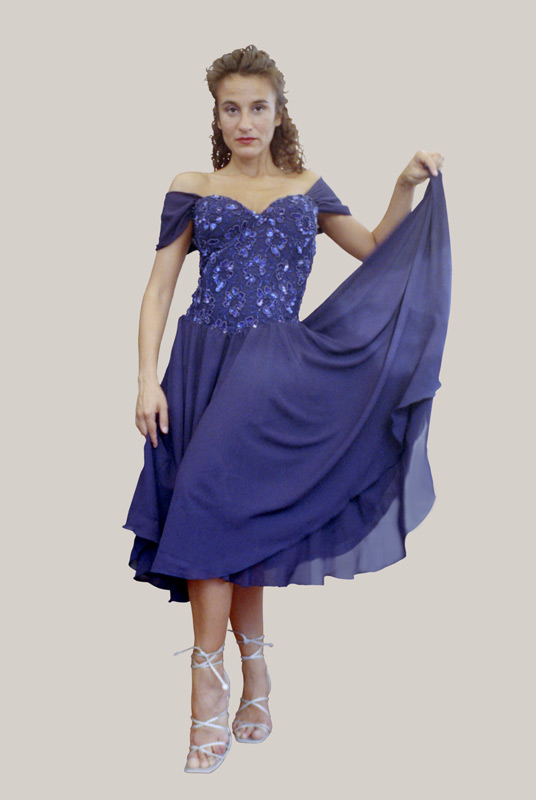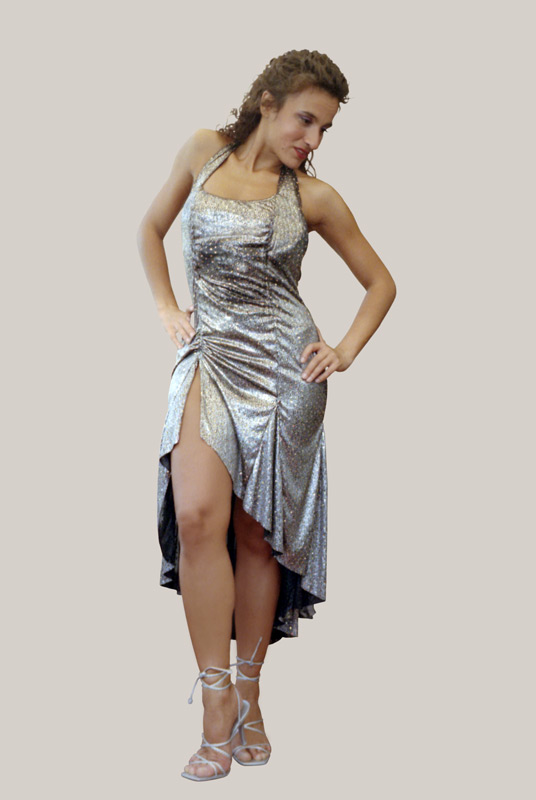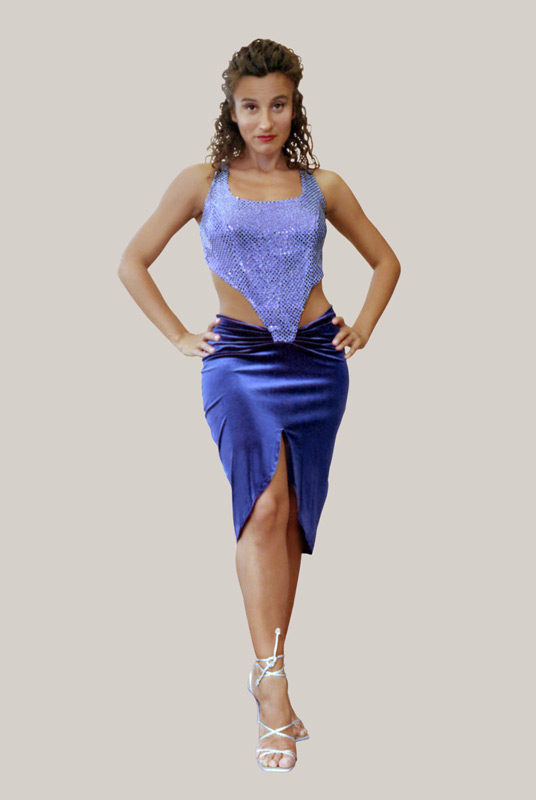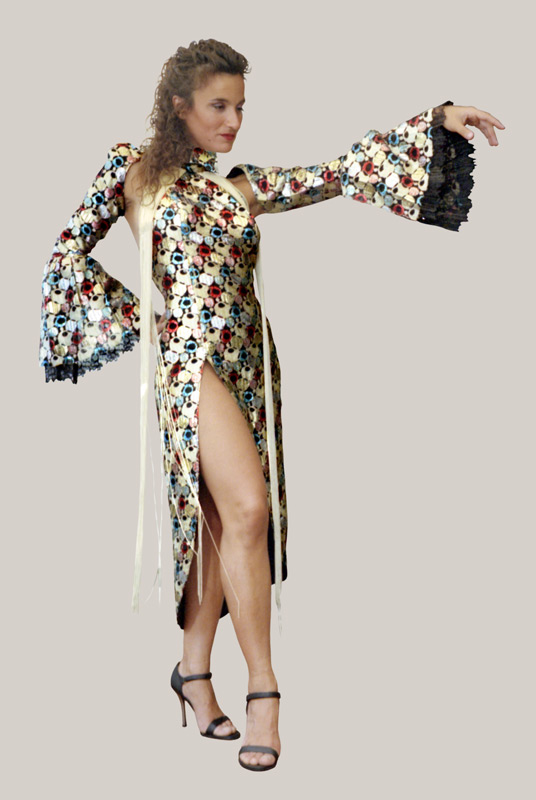 INFO/ CONTACTO Marcela Troncoso : marceladebuenosaires@gmail.com